Photographer-in-residence, Horatio's Garden, 2022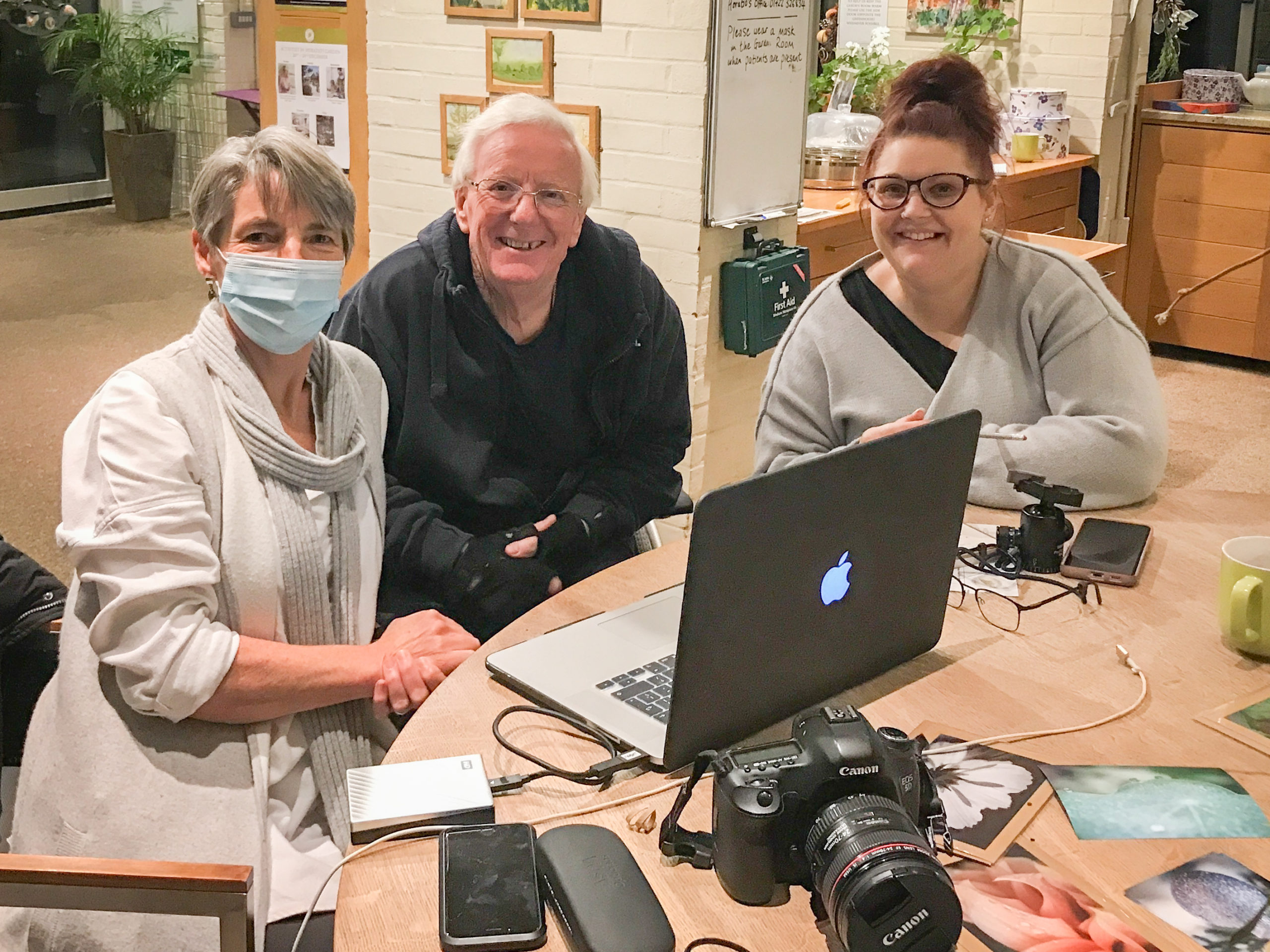 Hilary is honoured to be spending time in the beautiful Horatio's Garden in Salisbury, Wiltshire and in Stanmore, north-west London, as photographer-in-residence. This charity has provided havens of peace and sanctuary for those in spinal injury clinics at five hospitals around the country, with another two underway. These gardens provide space for privacy, sunshine and contemplation for everyone involved – an enriching experience and a journey for all!
The charity's latest newsletter writes all about Hilary's work with spinal injury patients. Thanks to her weekly workshops in Horatio's Garden South West, Barry rediscovered his love for photography (and a newfound passion for Instagram!) whilst Carrie's first encounter with a camera has led her to embarking on a new career as a professional photographer. To discover more, just have a read here.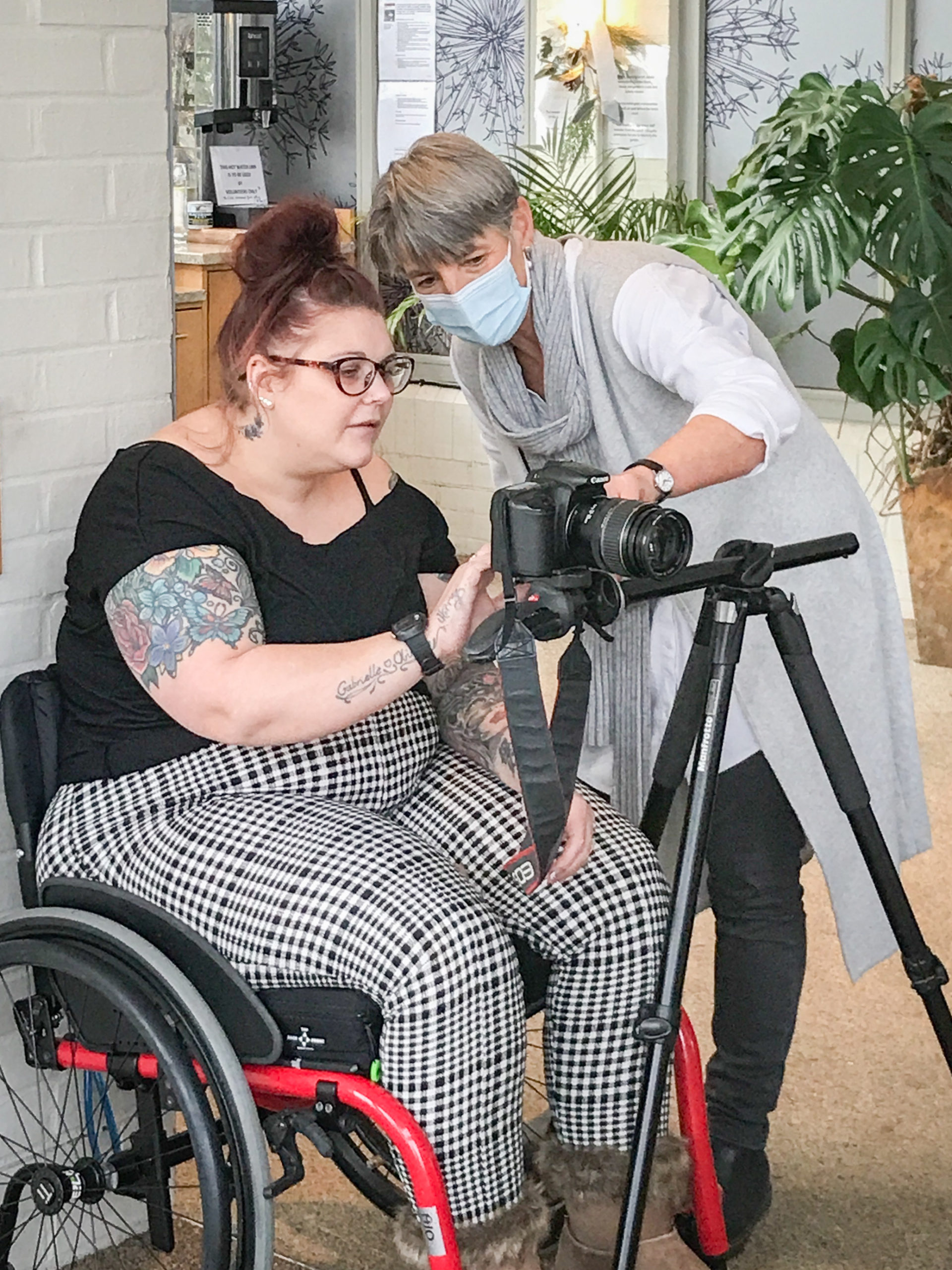 Rocks on the Roseland

Hilary was recently commissioned to make an extra-large edition of 'Rocks on the Roseland'. Measuring 120cm x 170cm, it was the biggest sheet of art glass she has used and brought new drama to this image. 
 
The Nare Hotel, Cornwall

'Nare Head', a new triptych by Hilary, was commissioned by t
he hotel's proprietors, Toby and Katie Ashworth, for 
the 
Whittington Suites
, the latest addition to the luxury five-star hotel. Three aluminium panels capture the Roseland's dramatic headland, one of the peninsula's most iconic landmarks.