Forthcoming shows
19-21 April 2019: Exhibition at the Fisherman's Shelter, Portscatho, Cornwall
Hilary returns with an Easter show to Britain's quirkiest gallery, the Fisherman's Shelter on the quayside in Portscatho. This will be her fourth time in The Shelter, which is run by the award-winning 
Harbour Gallery
, around the corner in the popular Cornish village. The show will feature new work as well as some old favourites.
4-5 May 2019: Stratford Art Fair, Stratford-upon-Avon
Hilary will once again be exhibiting at the Stratford Art Fair. Last year's show was a great success for Hilary and she's looking forward to participating in this year's exhibition.

Previous shows
November 2018: 'From Wiltshire Woods to the Cornish Coast', a new solo show at the White Horse Gallery in Marlborough, Wiltshire
Hilary's new solo show included a wide range of work in Marlborough's White Horse Gallery, attached to the town's acclaimed
White Horse Bookshop
on the High Street. 'From Wiltshire Woods to the Cornish Coast' showcased Hilary's new images of the ancient Savernake Forest as well as her more established Cornish pictures. "There is something mesmerising about the stillness of the Savernake," Hilary says. "It feels like a privilege to wander amongst the trees, as if I'm glimpsing a world unknown."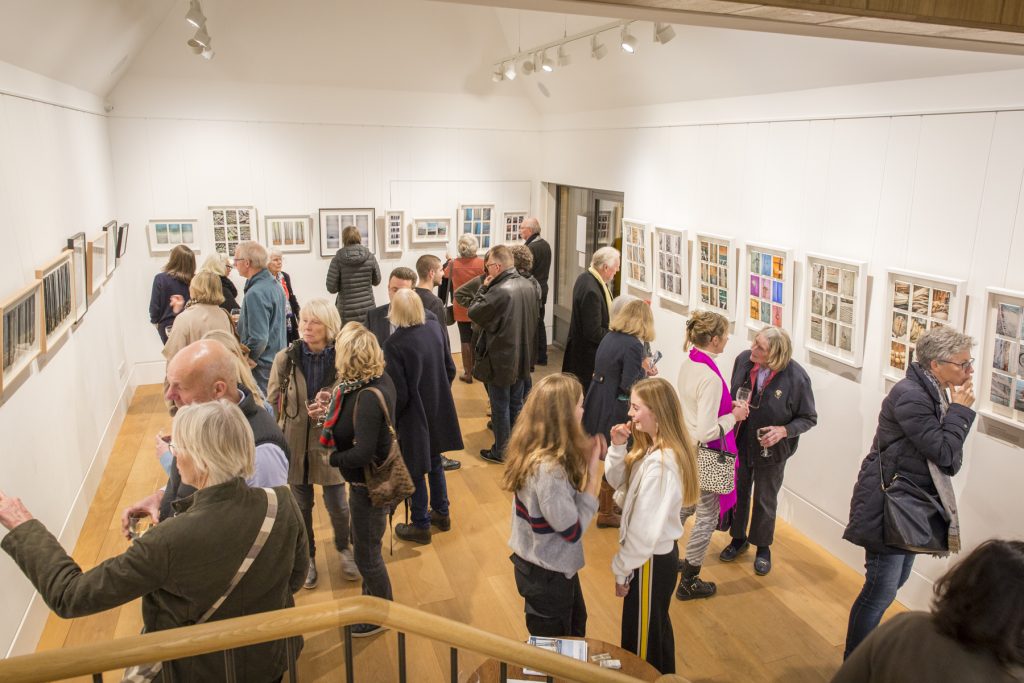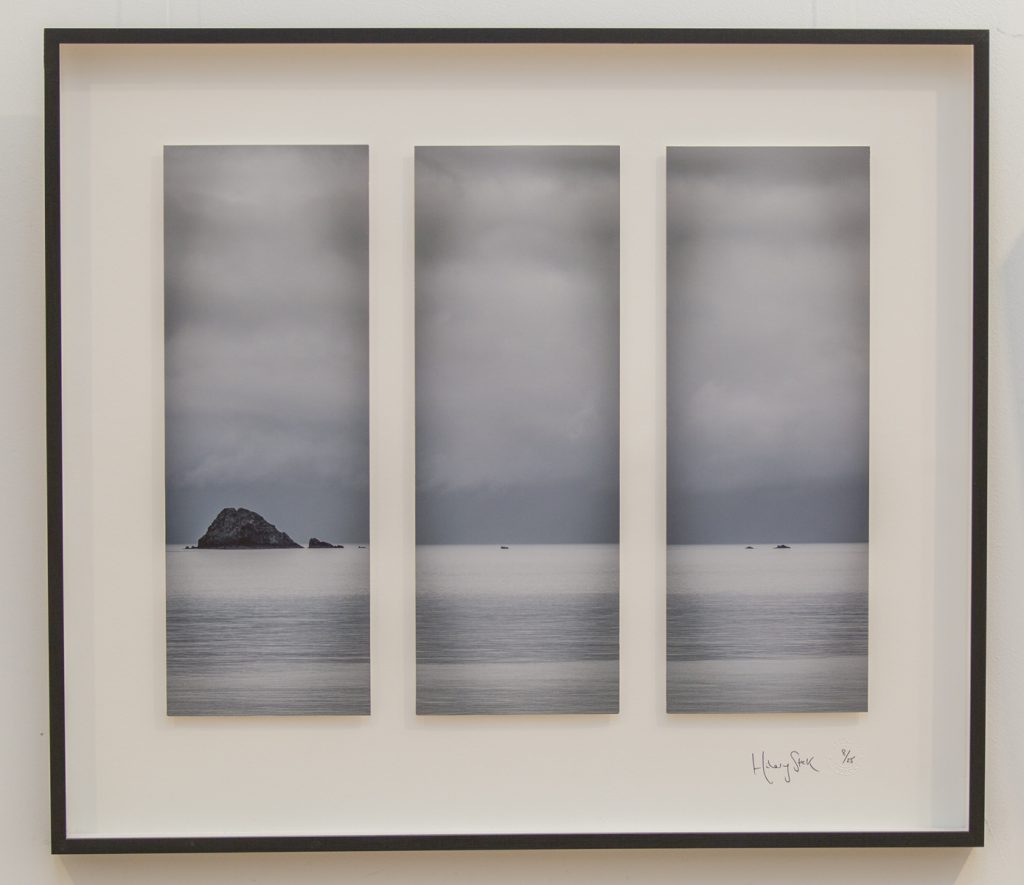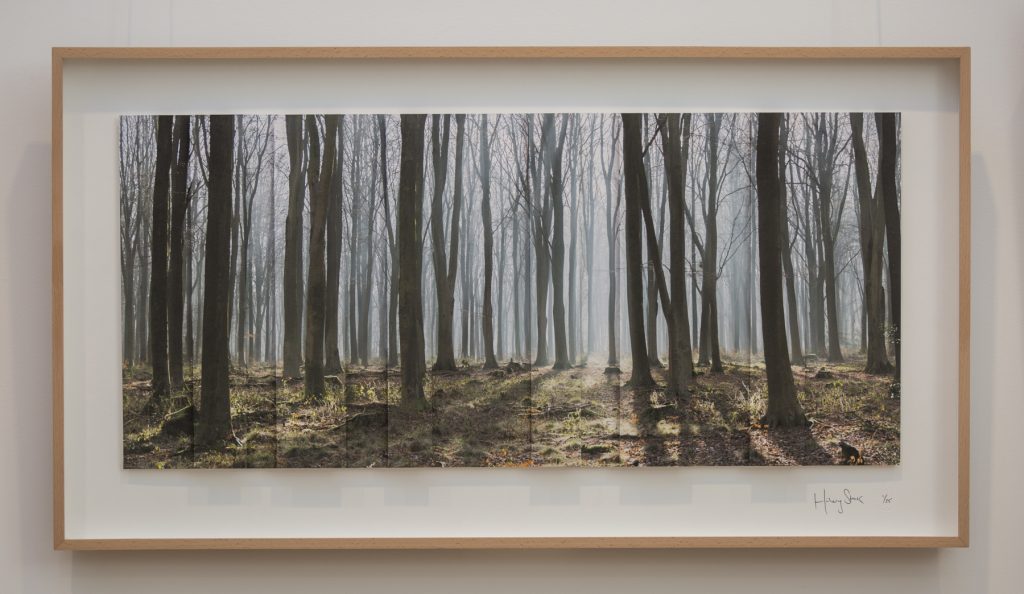 A tour of the venue:
Summer shows at The Fisherman's Shelter, Driftwood Hotel and Hotel Tresanton in Cornwall
In July, Hilary returned for a  three-day show at The Fisherman's Shelter on the quayside in Portscatho, Cornwall. It was her third and most successful exhibition at the shelter, which is organised by The Harbour Gallery around the corner in Portscatho. She also enjoyed two pop-up shows either side of the exhibition, one at the nearby Driftwood Hotel in Rosevine, and another at the sumptuous Hotel Tresanton in St Mawes.